What is the SmartHost WordPress Website Design Service?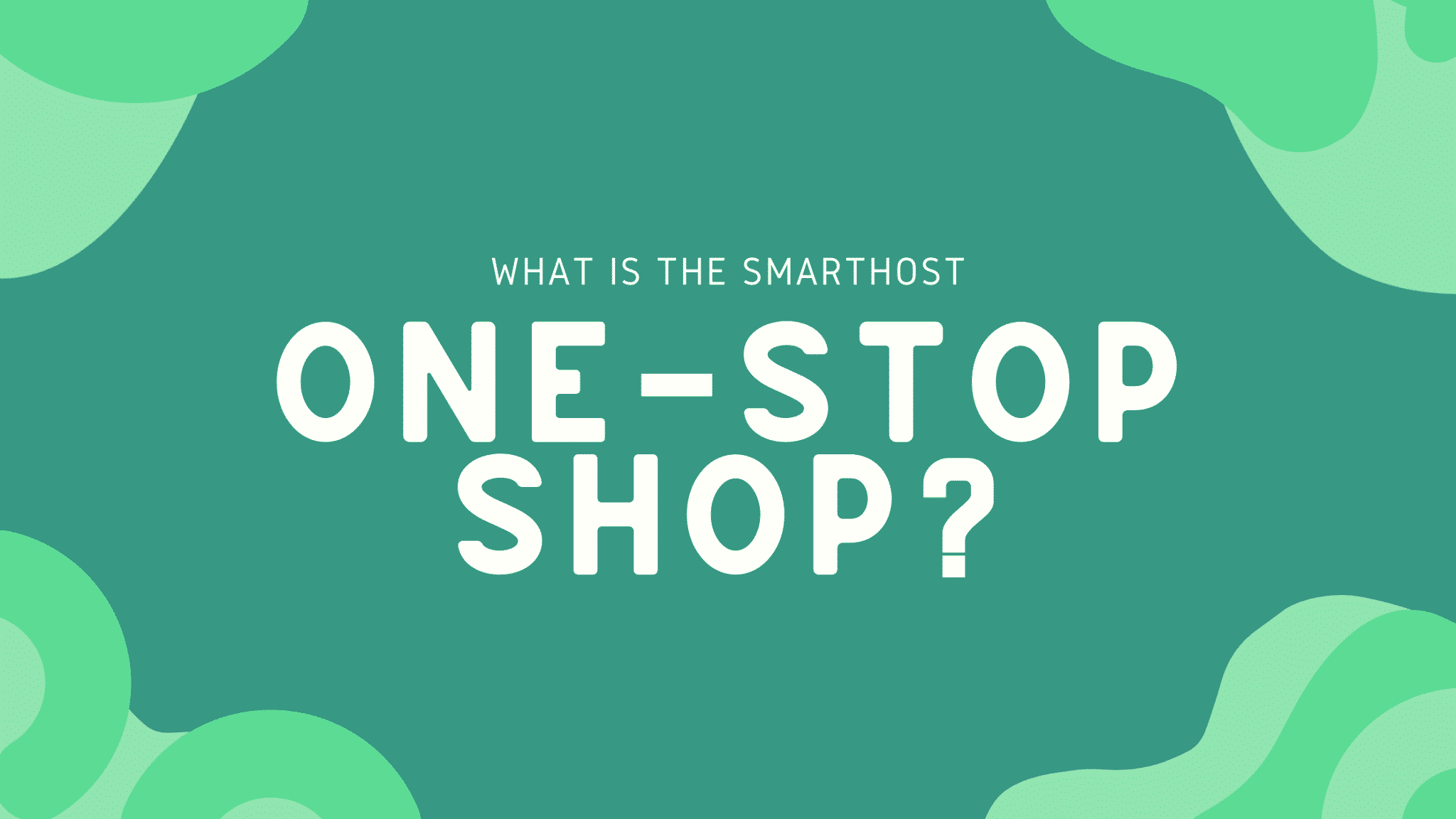 Introducing the SmartHost WordPress Website Design and development service. In partnership with Ten10.ie, we are pleased to offer a complete one-stop-shop solution to all your digital website, marketing and support requirements. Setting up a business for the first time is extremely daunting. You have to navigate business plans, marketing strategies, market research, branding, social media, accounting, website design, maintenance and management and much, much more.
For most businesses, having an online presence is essential. Creating a website that allows people to discover and learn more about your company while giving them direct links to your social channels and an email to contact you directly is invaluable.
That is why we created the SmartHost WordPress Website Design. We wanted to take the stress out of getting your website online.
What's included in the WordPress Website Design Service?
The SmartHost WordPress Website Design service includes everything you will need to get your business online. After a short consultation with a member of our team, you will receive the following:
Professional email address (info@mydomain.ie for example)
Priority Support
We will set up everything for you, and be there to answer any questions you have along the way. Our team will discuss your website goals to ensure you are happy with your custom website. It is helpful to have examples of websites you admire so our team has an idea of what you like.
Pricing:
Every business has different requirements in relation to their online digital presence. As an estimate, the initial cost of the WordPress Website Design service with 1 page is €895 + VAT. This will cover you for a full year.
After the first year, this service will renew at €299 + VAT per year.
Is this package right for me?
If you want to get your business online, have a professional-looking website that loads extremely quick, a professional email address, but aren't sure where to start, this is the ideal package for you.
Please be aware, WordPress Website Design service does not support e-commerce websites. If you are looking to sell products online, get in touch with our team and we can discuss options for you.